Best Competitive Exam Coaching Institutes in Dombivli, Thane.​
Welcome to GICE Academy
About Us
Best Competitive Exam Coaching Institutes in Dombivli, Thane.
Guidance Institute for Competitive Exams is helping the students with the intention of creating a hub of learning for prospective candidates, particularly those who want to pursue lucrative careers in the public sector.
Our faculty of highly qualified specialists offer expert guidance and counselling at each footstep. GICE academy helps all of the students to be prepared for not just the written exams but also for the interviews and the medical exams. With a large number of successful students from our Centre, GICE Academy has gain popularity as one of the Best Competitive Exams Coaching Institutes in Dombivli, Thane.
We specialise in exam-specific coaching across all upcoming government exams. We help students to prepare for competitive tests such as the UPSC, MPSC, SSC, MBA,BANKING, CLAT, NDA, IMU-CET, MCA, and others.
Gice Academy, one of the Best Competitive Exam Coaching Institutes in Dombivli, Thane, is pleased to share our talented students' success.
Get the Best in Class Training from our Expert's in the field of Banking 
Get the Best in Class Training from our Expert's in the field of MBA
Get access to our premium Test Series and analyze your preparation. 
Browse by Categories
Top Categories
Our Courses
Featured Courses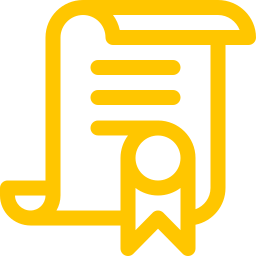 Experienced Teachers
Our highly qualified and experienced members of the faculty is available to instruct students and support them for upcoming competitive exams as they work toward their ambitions.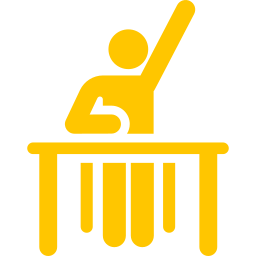 Alumni Support
Students can benefit greatly from our alumni network. It will assist the students in creating meaningful connections that will last, enabling them to keep growing throughout their careers.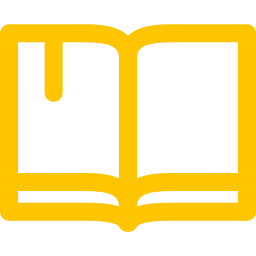 Test Series & Books
Best competitive exams coaching classes which provides excellent test series with high-quality evaluations that help you reach your full potential and improve your chances of getting chosen.
Meet our Teachers
Teachers
Guidance Institute for Competitive Exams was founded in the year 2018 with a vision to provide effective and qualitative education to help the students to prepare for the competitive examinations. Our strength lies in our team of dedicated and well-experienced members of the faculty. GICE Academy has emerged as a Top Competitive exam institute in Thane within 4 years with a high success ratio from our centre.
Prof. Aishwarya Bombarde
Physics NDA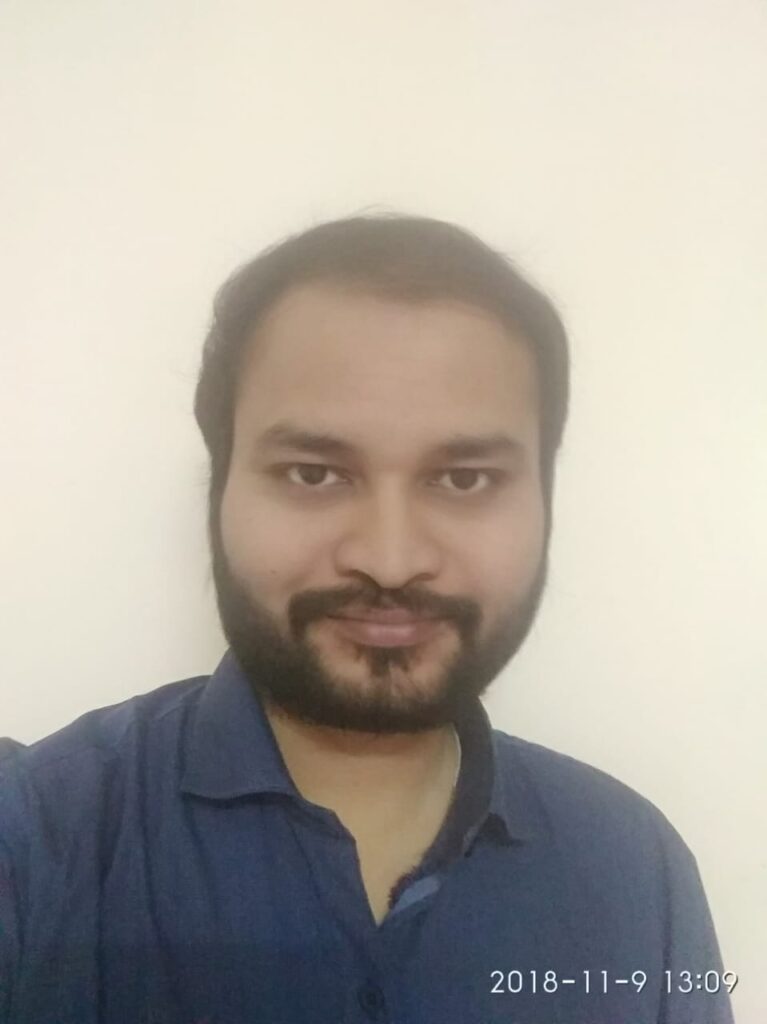 Prof. Siddhesh Naik
English Teacher
Prof. Nilesh Sharma
Maths Teacher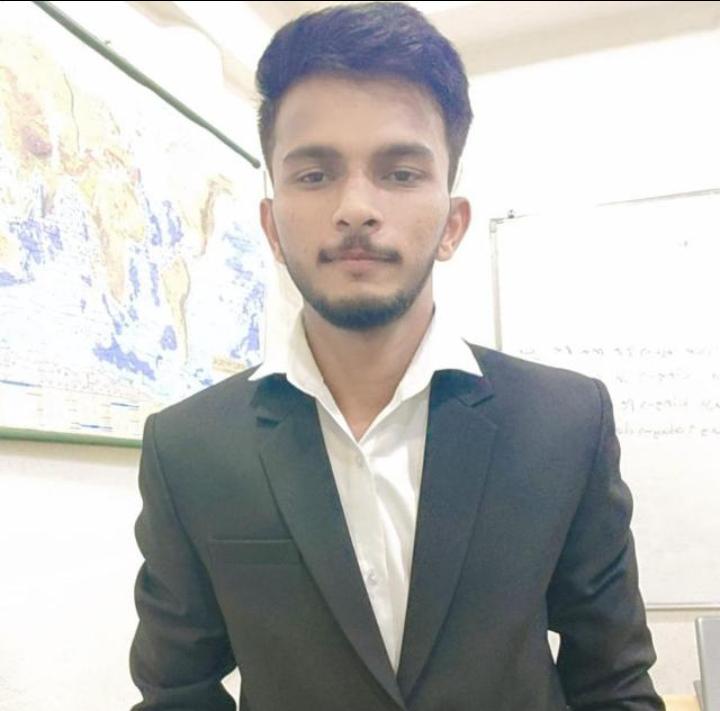 Prof. Rajesh More
GK GS Teacher
Prof. Akshay Barve
Legal Aptitude Faculty
What Students Say
Feedback
"Success is not final, and failure is not fatal. Unlike others they always provided me with the assistance that I required for my overall development and to improve my general knowledge. I got 93.96 Percentile in MBA CET exam. My experience at GICE Academy was full of learning and grooming."
Anusha Amin
MBA CET exam
" I am extremely thankful to GICE as an institution and my faculty members who helped me prepare for the IBPS Clerk Examination. The classes were really helpful in learning exam specific study material. Besides, I was encouraged to develop my time management skills. Besides the classroom sessions, the analysis of test papers is also very detailed and aids understanding. To sum up, I am thankful to GICE to help me throughout my preparation for achieving my dream. "
Abhishek Chavan
IBPS CWE Clerk 2021
"I Joined GUIDANCE INSTITUTE for Banking coaching, working part time it was very difficult to manage study and work , but GUIDANCE INSTITUTE helped me a lot in the studies also solving doubts anytime on WhatsApp also and the result of that is in front of everyone. I cleared RRB PO"
Shubham
RRB PO
Megha Bhavan, 1st Floor, Narayanrao Atmaram Patkar Road, beside Noble Hospital, Dombivli East, Thane, Maharashtra 421201