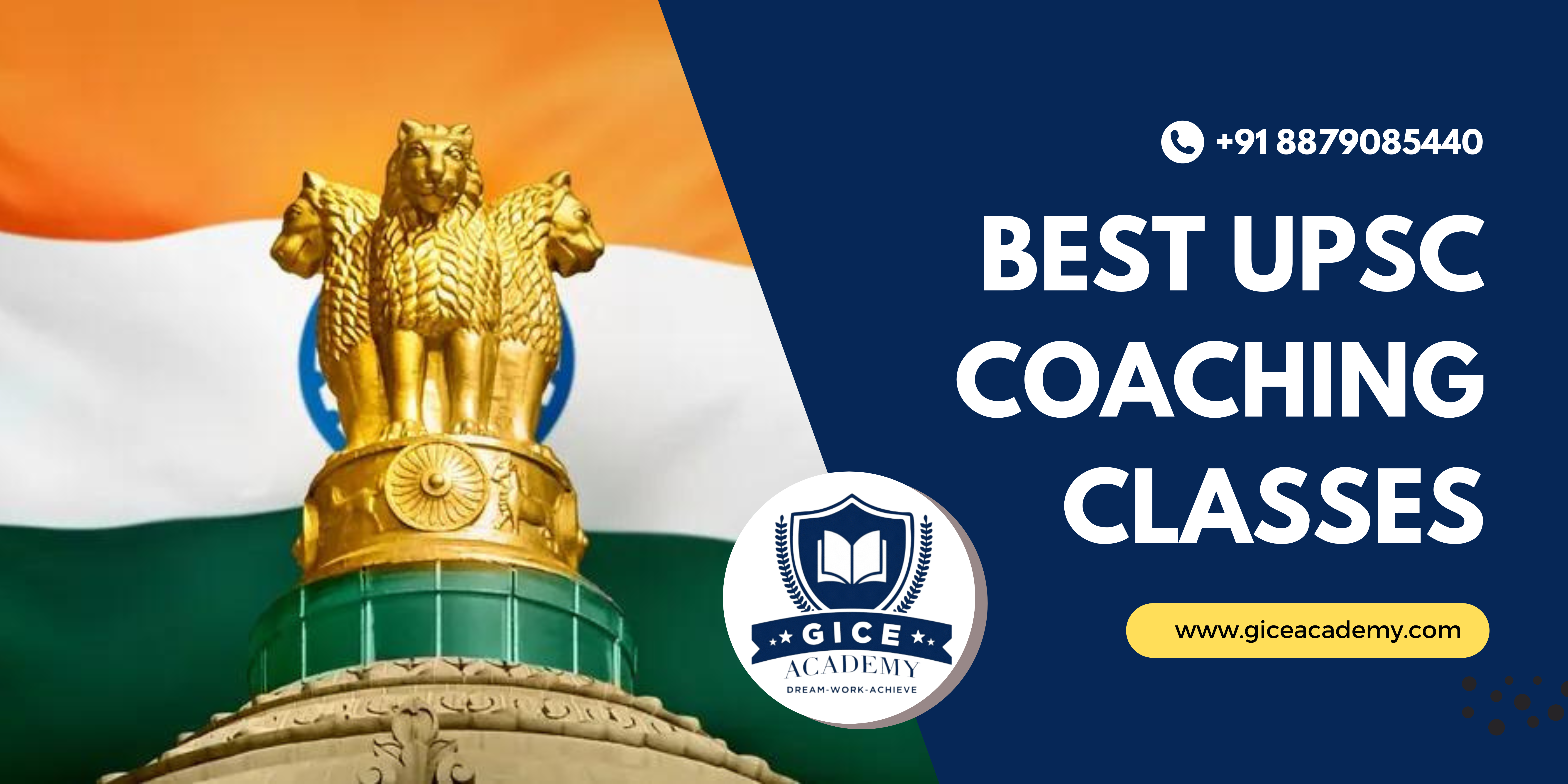 UPSC Coaching Classes
Why Join
Best IAS / UPSC Coaching Classes in Dombivli, Thane
"You can be the creator of the most inspiring story, now your dream of becoming an Civil Service Officer is closer to you".
The Civil Services Examination (CSE) is a general competitive examination held in India managed by  the Union Public Service Commission for recruitment to higher Civil Services of the Government of  India, including the Indian Administrative Service, Indian Foreign Service, and Indian Police Service.  Also simply referred as the UPSC examination. it is conducted in three stages – a preceding examination consisting of two objective-type papers (General Studies Paper I and General Studies  Paper-II also popularly known as Civil Service Aptitude Test or CSAT), and a main examination  consisting of nine papers of conventional (essay) type, in which two papers are qualifying and only  marks of seven are counted followed by a personality test (interview) successful candidate sits for 32  hours of examination during the complete process. Gice Academy, the best UPSC  Coaching Classes in Dombivli, Thane, offers Professional guidance to help students succeed in the UPSC exam. The Gice Academy's main goal is to provide appropriate knowledge to students preparing for the examination.
Stage I : Preliminary Examination
Conducted in June every year. Results are declared in the month of August.
Conducted in October every year. Results are announced in January.
Stage III : Personality Test (interview)
Held in March. Final results are usually announced in May.
The training program for the selected candidates usually commences the following September.
Post Allocated in UPSC CSE
Central Services (Group A)
Indian Foreign Service (IFS)
Indian Audit and Accounts Service (IA&AS)
Indian Civil Accounts Service (ICAS)
Indian Corporate Law Service (ICLS)
Indian Defence Accounts Service (IDAS)
Indian Defence Estates Service (IDES)
Indian Information Service (IIS)
Indian Telecommunication Service (ITS)
Indian Ordnance Factories Service (IOFS)
Indian Postal Service (IPoS)
Indian P&T Accounts and Finance Service (IP&TAFS)
Indian Railway Accounts Service (IRAS)
Indian Railway Personnel Service (IRPS)
Indian Railway Protection Force Service (IRPFS)
Indian Railway Traffic Service (IRTS)
Indian Revenue Service (IRS-IT)
Indian Revenue Service (IRS-C&CE)
Indian Trade Service (ITrS)
Group B Services
Armed Forces Headquarters Civil Services (AFHCS)
Delhi, Andaman and Nicobar Islands Civil Service (DANICS)
Delhi, Andaman and Nicobar Islands Police Service
For more details please call – +91 8879085440
Benefits of becoming an IAS officer
Salary Range between 1.5 lakhs to 2.5 lakhs depends upon the post
An Allotted mansion or a residence by government of India
Assigned vehicles to officers by government OF India
Security by Government of India
Subsidies on your bills
Best IAS Coaching Institute in Dombivli
Civil Services Examination is one of the most difficult exams to decode and lately many students are  opting to become a public servant. With this increasing trend, more IAS/UPSC Coaching Classes in  Thane has emerged to provide coaching and help aspirants to achieve their goal.  
Civil Service Aspirants most often look for the Best IAS coaching centres in Kalyan.
GICE Academy is the Best IAS coaching institute in Mumbai which controls limited batch  Strength. 
GICE Academy has been emerged as the Best Civil Services Coaching Institute in Dombivili because of constant efforts set by our faculty. 
GICE IAS Academy is the only Civil Services Coaching Institute in Thane that provides a  number of facilities to Aspirants.  
GICE IAS Academy designed courses for Civil services coaching in Mumbai with special emphasis on the following issues:
To acquire insightful and artistic thinking into every subject.
The capacity to combine relevant issues to develop completeness in mind.
To develop critical and imaginative thought into every issue. 
The capacity to give yourself so as to meet the requirements of the nation.
Submit Your Query
Have a Query? Send it to us.