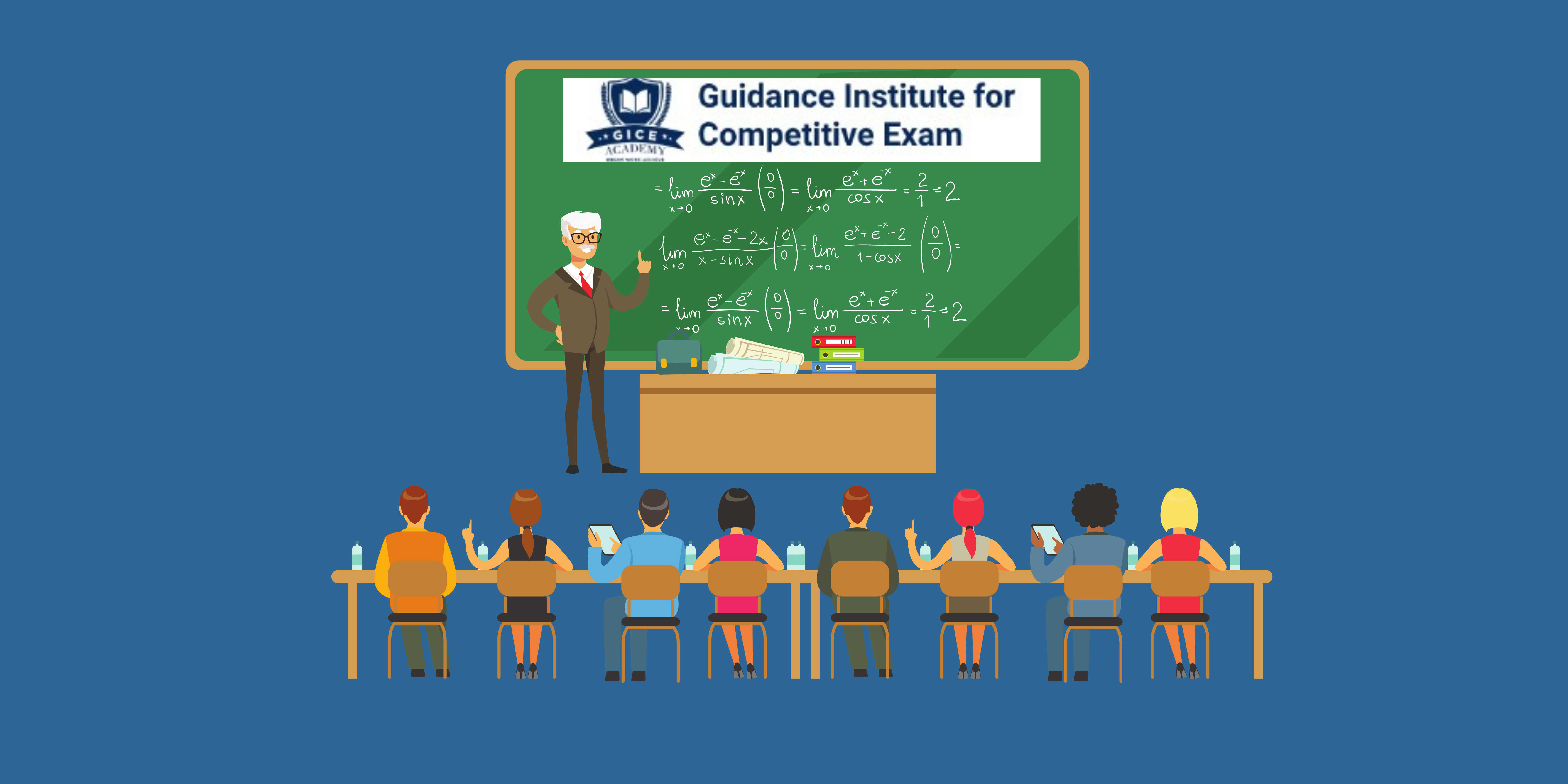 Best IAS Coaching Institute for UPSC
Are you searching for the best IAS Coaching Institute in Thane? You will require a reputable IAS coaching institute with a top-notch support network. Students typically struggle when choosing the right coaching for IAS exam preparation.
We have put together the Best 7 Tips to Choose Good IAS Coaching Institute for UPSC to make your job easier. Prepare to ask as many questions as possible. Consider these tips before choosing the best IAS Coaching Institute in Thane to launch your career.
Why Is It Important To Pick the Best IAS Coaching Institute?
In the current job environment, UPSC has proven to be a reliable source of employment.
Because of the intense competition, you'll require best IAS Coaching Institute assistance to pass the exam.
You will require IAS Preparation Strategy to crack the UPSC Exam.
How Do I Begin My IAS Preparation? This is a common question for a lot of students. 
Want to know how to choose the top IAS coaching? We provide you excellent 7 Tips to Choose Best IAS Coaching Institute for UPSC.
1. Check for Student Feedback
History always tells the truth. You can get in touch with the pupils who are already receiving coaching at that IAS institution. Inquire about their experiences with the faculty, study materials, and coaching quality. It provides you with a quick overview of the institute.
Speak with the experienced candidates from the Best IAS Coaching Institutes in the prior batch. If you are unable to locate any, you might visit the current batch at an IAS Coaching Center and speak with students there. You will learn the real story when you interact with 3–4 students in small groups.
2. Learn More Regarding Batch Timings
You can forecast the degree of discipline upheld by learning how the best IAS Coaching Institute tracks the attendance system. Ensure that missing any classes won't have an impact on your IAS exam preparation. Find out when their batches start and how to make up for missing sessions. Will you or the institution decide on the new time for the class? If you're seeking a conventional college degree, be mindful of scheduling conflicts. Choose the best IAS Coaching Institute for the IAS exam, have a positive attitude, and practise diligently.
3. The length of the coaching offered by IAS Coaching Institute
It is crucial to find out the length of a course from the IAS Coaching Institute. Why? It is necessary to develop a methodical schedule and qualitative study strategy. Warning: Without a solid plan, all of your studying efforts will be for nothing.
What does the term "coaching process" mean? It involves the distribution of reference materials, practise exams, and interview preparation advice. Does the IAS Coaching Institute you've chosen use any special teaching techniques? If so, find out how they plan to guide you in schooling beyond the IAS syllabus.
The focus is not solely on time management. Furthermore, you will be aware of when to contact the faculty.
4. Learn More About the Coaching Process
Your ability to choose the best IAS Coaching Institute will improve as a result of your interactions with the instructors. Understanding the instructional pattern can help you make better decisions.
The Best IAS Coaching Institute expects complete dedication from candidates who want to succeed in the test. Only with persistent support from your institute can your ambition to become an IAS officer come true. This will be evaluated in terms of the mock tests and open forums they plan to hold for the students.
Overall, UPSC Coaching intends to maintain your interest and take precautions to ward off distractions. These interactive sessions make it simple for you to understand all the difficulties. Use such a platform to stay informed.
5. Check Faculty Members' Backgrounds
The selection process can be confusing and chaotic because of the large number of IAS Coaching Institutes in Thane. You must therefore look into the faculty members and their level of teaching experience for that.
Nearly all coaching facilities will claim to have the top instructors. You must determine whether they have sufficient experience, though.
Make sure the instructor will motivate and inspire you to achieve your full potential and perform much better in all spheres of life. This is one of the great 7 Tips to Choose Good IAS Coaching Institute for UPSC.
6. Study Material of Good Quality
Many IAS Coaching Institutes provide books, study materials, and some specialised notes. Remember that the students must require quality study resources in order to undertake revision and readily understand the ideas. Pick the best IAS Coaching Institute that provides top-notch study resources and keeps its syllabus updated.
7. Detailed Information about IAS Coaching Fees
The first thing that naturally comes to mind when you discover the best IAS Coaching Institute with a fee structure is undoubtedly the cost.
Based on the discounts, additional resources, broader support network, etc., distinguish between them. Just verify who makes sincere promises before making a choice.
You will notice that all of the best IAS Coaching Institutes will claim to charge about the same prices.
Don't forget to verify whether there are any possibilities for instalment payments, should one be necessary.
GICE Academy – Plan your career in the best way
The Civil Services Examination is one of the hardest tests to pass, and recently, many students have chosen to work for the government.
Most commonly, candidates for the civil service search for the Best IAS coaching centres in Thane.
GICE Academy is the Best IAS coaching institute in Thane, with a limited number of students in each batch.
Guidance Institute for Competitive Exams was founded with the goal of providing prospective candidates, especially those who wish to pursue lucrative jobs in the public sector, with a prime hub for learning.
Due to the consistent efforts made by our staff, GICE Academy has emerged as the Best Civil Services Coaching Institute in Dombivli.