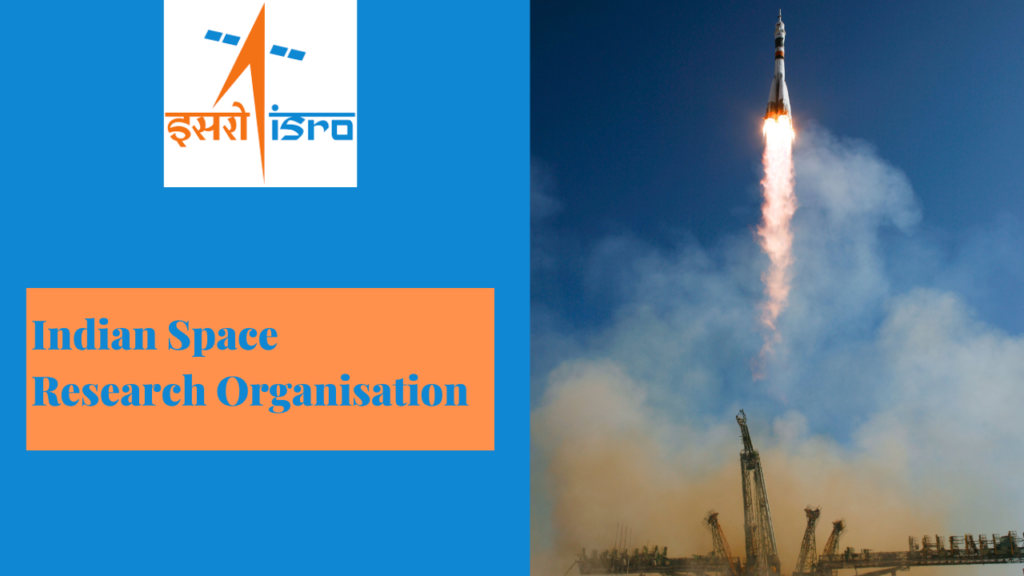 Current Affairs 10 October 2022 with Static Gk-English
1) The Indian Space Research Organisation (ISRO) has successfully tested a hybrid motor, which will pave way for a new propulsion system for the upcoming launch vehicles.

➨The test was conducted at ISRO Propulsion Complex (IPRC) at Mahendragiri in Tamil Nadu.
▪️Indian Space Research Organisation (ISRO) :-
➨Formed :- 15 August 1969
➨Headquarter :- Bangalore, Karnataka, India
➨Chairman :- S Somnath
2) Tamil Nadu notified the country's first "Dugong Conservation Reserve" in Palk Bay covering the coastal waters of Thanjavur and Pudukottai districts with an area of 448 square kilometers.

▪️Tamil Nadu :-
➨ CM – M K Stalin
➨Sathyamangalam tiger reserve (STR)
➨Kalakkad Mundanthurai tiger reserve (KMTR)
3) The Union Cabinet approved changes to the Centre's Rs 76,000-crore semiconductor production linked incentive (PLI) scheme.
4) National Cadet Corps (NCC) and UN Environment Programme (UNEP) has signed an MoU to tackle the issue of plastic pollution and achieve the universal goal of clean water bodies through Puneet Sagar Abhiyan and Tide Turners Plastic Challenge Programme.
5) The Eknath Shinde led Maharashtra government has decided to grant a total of 20 days casual leaves for the Maharashtra police every year.

➨ The state has decided to increase the number of casual leaves from 12 days to 20 days a year for police officials ranking from police constables to police inspectors.
6) The Prime Minister Narendra Modi inaugurated the National Conference of Environment Ministers in Ekta Nagar, Gujarat.

▪️Gujarat:-
➨CM – Bhupendra Patel
➨Governor – Acharya Devvrat
➨Nageshwar Temple
➨Somnath Temple
➠ Marine( Gulf of Kachchh) WLS
➠Nal Sarovar Bird Santuary
➠ Kakrapar Nuclear Power Plant
➠ Narayan Sarovar wildlife sanctuary
➠ Sardar Sarovar Hydro Electric Power Plant
➠Porbandar Lake wildlife sanctuary
7) Maharashtra Chief Minister Eknath Shinde has given approval for the constitution of a Sub-Committee on Maratha Reservation.

▪️ Maharashtra :-
➨ Sanjay Gandhi (Borivali) National Park
➨ Tadoba National Park
➨Nawegaon National Park
➨Gugamal National Park
➨Chandoli National Park
8) Rashtriya Ispat Nigam Limited (RINL) has been awarded National Energy Leader Award for fourth time consecutively and Excellent Energy Efficient Unit Award for sixth time.
9) Current Affairs 10 October 2022 -Jammu and Kashmir lieutenant governor Manoj Sinha inaugurated the valley's first multiplex in Sonawar area of Srinagar.

▪️Jammu and Kashmir :-
➨L. Governor of J&K – Manoj Sinha
➨Rajparian Wildlife Sanctuary
➨Hirapora Wildlife Sanctuary
➨Gulmarg Wildlife Sanctuary
➨Dachigam National Park
➨Salim Ali National Park
10) Current Affairs 10 October 2022 -Amazon announced its first utility-scale renewable energy projects in India, which include three solar farms in Rajasthan.

➨Amazon also announced 23 new solar rooftop projects on its fulfilment centres across 14 cities in India.
11)Current Affairs 10 October 2022 – National Mineral Development Corporation (NMDC), the country's largest iron ore producer, has been conferred with National Awards for Excellence in CSR and Sustainability bestowed by ET Ascent in Bengaluru.
12) Current Affairs 10 October 2022 -The Indian Navy launched two Diving Support Vessels (DSVs) – Nistar and Nipun, in Visakhapatnam, indigenously built by Hindustan Shipyard Ltd.

➨These ships are a true testimonial to 'Aatmanirbharta'. They are self-sustaining platforms that can operate at sea for prolonged durations.
13) Current Affairs 10 October 2022 -Indian author and poet Meena Kandasamy has been announced as this year's recipient of the Hermann Kesten Prize by the PEN Centre in Germany's Darmstadt.
14) Current Affairs 10 October 2022 -The Supreme Court appointed former apex court judge Justice L Nageswara Rao for amending constitution of Indian Olympic Association and preparing electoral college.