Important Current Affairs for 25 August 2022 for all Upcoming Exams – English
Current Affairs for 25 August 2022 for all Upcoming Exams– English
1) Rajiv Gandhi Centre of Advance Technology or R-CAT has been inaugurated by Rajasthan Chief Minister Ashok Gehlot during a two-day DigiFest-2022 to make tech graduates more employable.
(Important Current Affairs for 25 August 2022 Read Detail)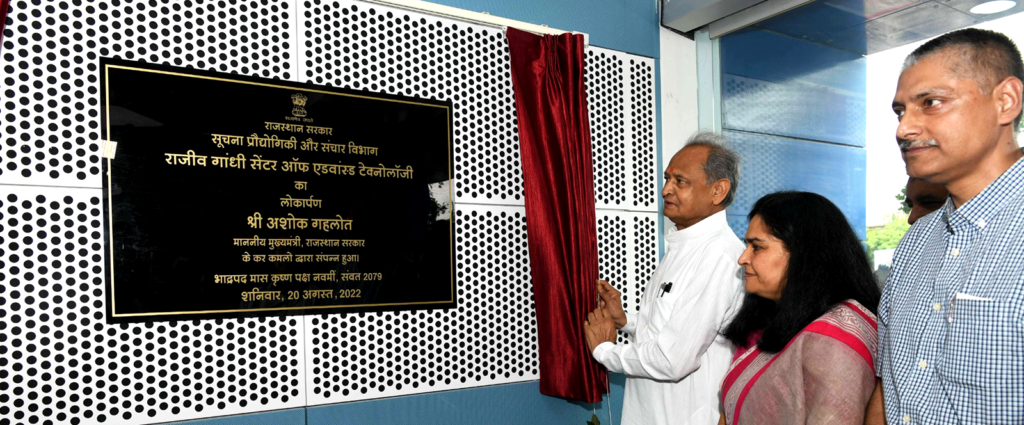 ▪️ Rajasthan:-
Governor – Kalraj Mishra
➭Amber Palace
➭Hawa Mahal
➭Ranthambore National Park
➭City Palace
➭Keoladeo Ghana National Park
➭Sariska National Park.
➭ Kumbhalgarh Fort
2) The central government had decided to extend the Union home secretary Ajay Kumar Bhalla's term by one year.
(Important Current Affairs for 25 August 2022)
➨ Ajay Kumar Bhalla is the current Home Secretary of India. He had assumed the office on 23 August 2019, succeeding Rajiv Gauba.
3)Manisha Kalyan became the first Indian footballer to feature in a UEFA Women's Champions League match as she made her debut for top-tier Cypriot club Apollon Ladies FC.
(Important Current Affairs for 25 August 2022)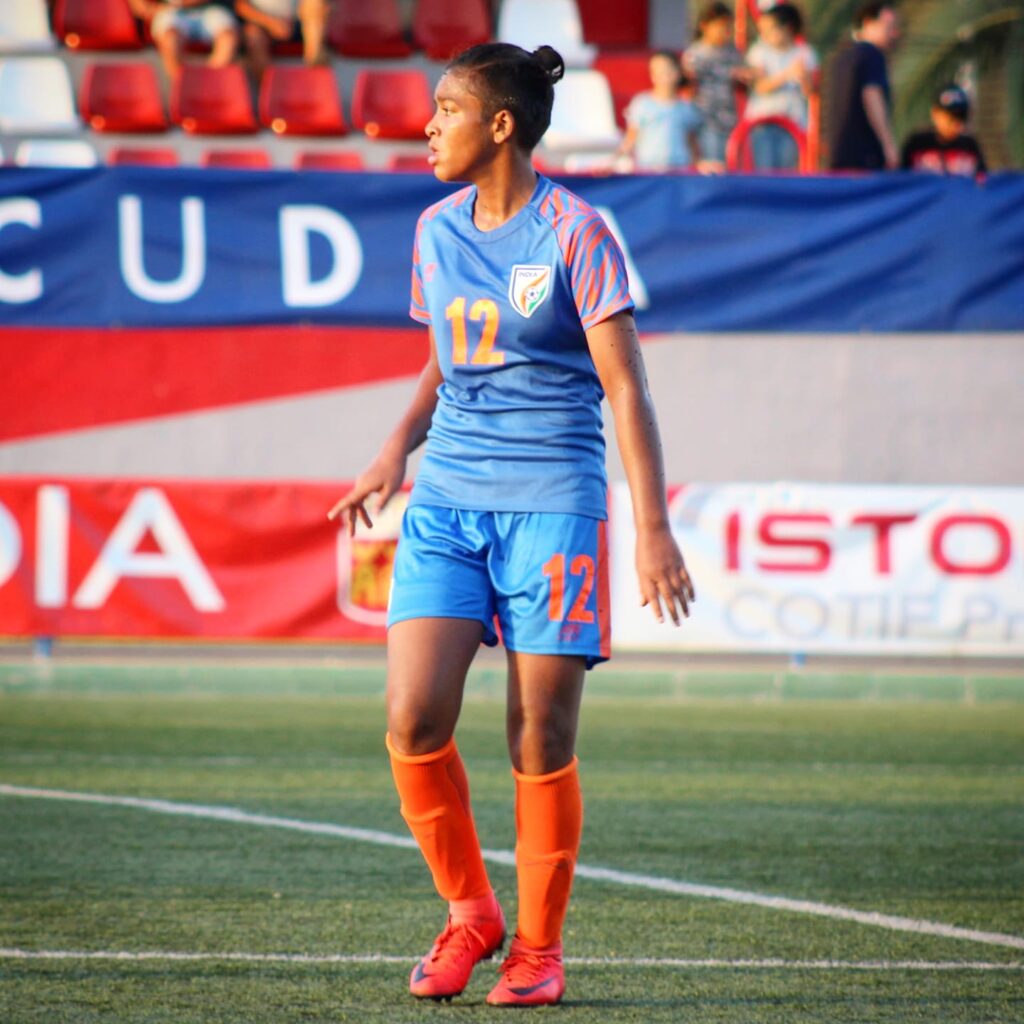 4) Indian-born entrepreneur Gurdeep Singh Randhawa has been elected as the first representative of the Indian community in Germany.
(Important Current Affairs for 25 August 2022)
➨The entrepreneur is the first Indian representative of a political party Christian Democratic Union of Germany (CDU) Thuringia.
5) Defence Minister Rajnath Singh inaugurated a National Seminar on 'Introspection: Armed Forces Tribunal' that aims at resolving the problems and difficulties faced by the litigant.
6) The Hindustan Aeronautics Limited (HAL) inked a Memorandum of Understanding (MoU) to establish its first international marketing and sales office in Kuala Lumpur in anticipation of a potential agreement for the Light Combat Aircraft (LCA) Tejas in Malaysia.
(Important Current Affairs for 25 August 2022)
▪️Hindustan Aeronautics Limited :-
➠Founded – 1940 (As Hindustan Aircraft) , 1964 (As Hindustan Aeronautics)
➠Headquarters – Bangalore, Karnataka.
➠Industry – Aerospace and Defence
➠Chairman & MD – R Madhavan
7) India's ace shooters, Rahul Jakhar and Avani Lekhara won gold and silver in their respective shooting categories at the ongoing 2022 WSPS World Cup, Changwon.
➨ Pooja Agarwal bagged bronze in P3 Mixed 25m Pistol SH1.
8) Kerala's first tribal novelist and short story writer, Narayan, 82, whose novel Kocharethi gained global recognition, died in Kochi.
➨His debut novel "Kocharethi", which explored the life, history and miseries of the Malayarayar tribe won him the Kerala Sahitya Academy Award in 1998.
9) Madhya Pradesh's tribal-dominated Mandla region has become the first fully "functionally literate" district in the country.
(Important Current Affairs for 25 August 2022)
➨ All adults in the Mandla district can now perform basic tasks like write their names, count and read and write in Hindi.
▪️Madhya Pradesh
➨CM – Shivraj Singh Chouhan
➨Governor – Mangubhai Chhaganbhai
➨Bhimbetka Caves
➨Buddhist Monument at Sanchi
➨Khajuraho Temple
10) Sikkim Chief Minister P S Tamang launched 2 schemes, 'Aama Yojana' & 'Vatsalya Yojana' for the welfare of women of the state.
(Important Current Affairs for 25 August 2022)
▪️ Sikkim :-
CM – Prem Singh Tamang
Governor – Ganga Prasad
Fambong Lho Wildlife Sanctuary
Barsey Rhododendron Wildlife Sanctuary
Khangchendzonga National Park
Pangolakha Wildlife Sanctuary
11) The Union government announced to extend the tenure of Dr V G Somani, Drugs Controller General of India (DCGI) by another three months.
12) World Senior Citizen's Day is celebrated each year on August 21 to recognise the achievements of the more mature representatives of the world.